Step-By-Step Roadmap To Success
One-Stop Advertising Agency Singapore
When it comes to digital success, it's never just about setting up social media profiles but having clear objectives and marketing strategies in place to leverage tools that allow you to be connected with the right people.
We offer a full suite of digital marketing services ranging from brand strategising to web development, social media marketing and more.
Whether you're a new agent or an experienced service professional, we're here to bring you to the next level.
Work with an award client winning agency
and experience the synergy
Position your brand strategically to reach your target audience, and have your own unique branding crafted that aligns with your message.
Establish your online presence with an outstanding website, designed to leave an impression with your touch of personal branding.
Increase your online outreach and engage with your audience to generate and qualify sales leads.
Boost your personal branding and attract quality leads with creative video content, be it home tour videos or your own mini-series.
Get ranked organically for keywords that are strategic to your branding and business model, and be positioned as the subject expert.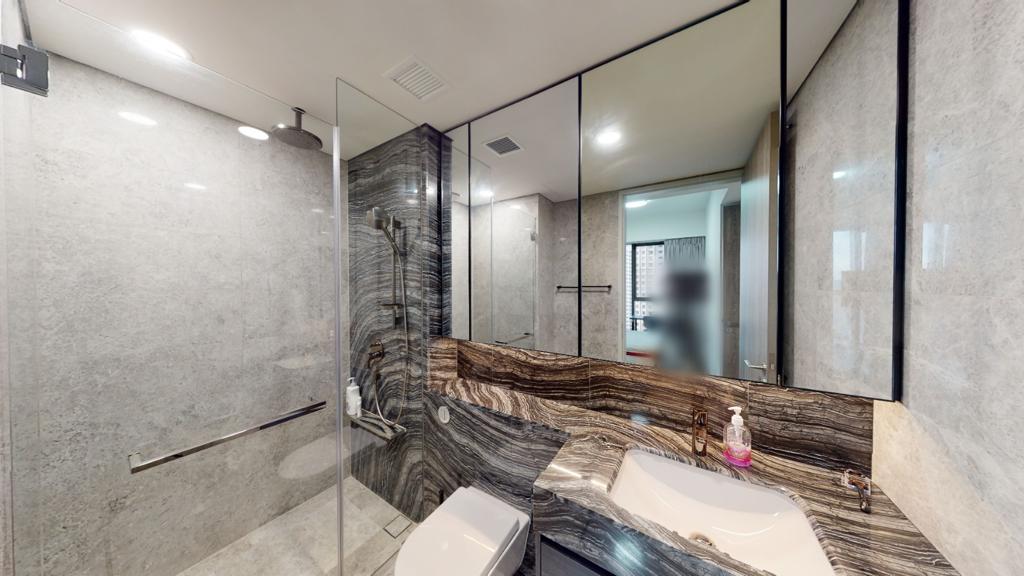 Attract prospects with an elevated 3D virtual viewing experience on your property listing, and qualify genuine leads while leaving a solid impression on your service.
Turn prospects into clients when you drive more traffic to your channels and increase brand awareness. We utilise (Pay-Per-Click) PPC, which works in tandem with SEO for added exposure on search engines.